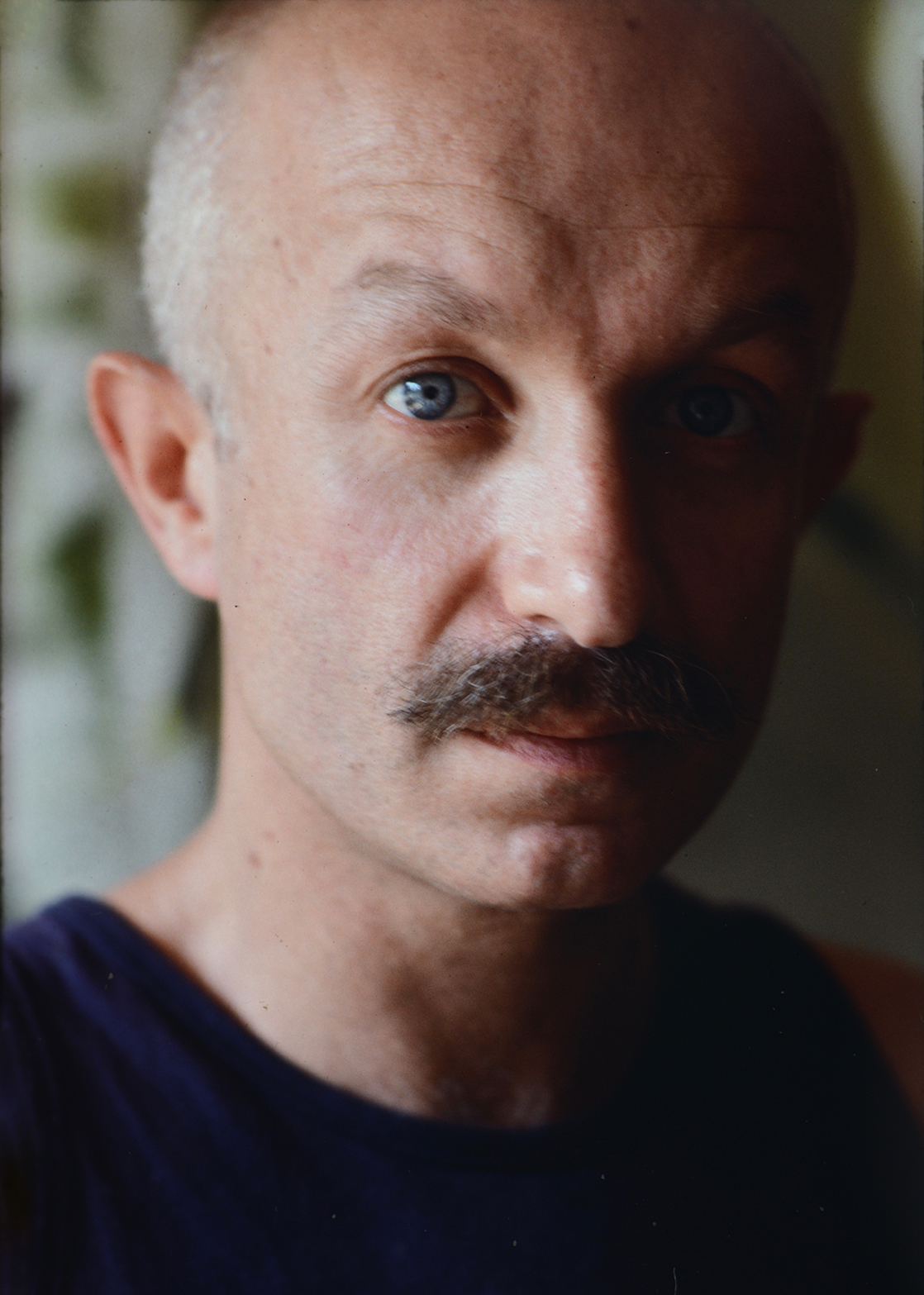 He was born on September 28, 1952 in Ordu, where his father was on temporary assignment. After 3 years, his family returned to Ankara. His father was Behçet Sinkil (Architect), his mother was Süheyla Sinkil (one of the first TV producers of TRT - Turkish Radio and Television) and his sister is Nurdan Sinkil (a Ballet Artist Retired from the State Opera and Ballet / Trainer / Choreographer). He was the grandson of Painter İhsan Çanakkaleli (1886-1966), one of the founders of the Soldier Painters Association. Approximately 20-year episodes of the artist's 66-year life were spent in Ankara, Istanbul and Antalya, respectively.
After graduating from primary school at Ulubatlı Hasan Primary School and Private Gönen College, and secondary and high school at Ankara TED College, Sinkil entered the painting department of Gazi Education Institute in 1973. He was educated by Mürşide İçmeli and Mustafa Ayaz. In the Soma district of Manisa, where he went as part of compulsory service after graduating in 1976, he loved, in his own words, "teaching and brilliant young people who facing impossibilities". The following year, he applied to the Istanbul State Academy of Fine Arts with a desire to receive a more comprehensive education. When he was accepted from the 2nd grade, he took a break from his title of 'Teacher Murat', which he would maintain until the end of his life, and moved to Istanbul.
He became a student of Mehmet Güleryüz in the Academy's Neşet Günal Workshop (1978-1982). In 1979, he participated in the "New Trends Exhibition", which was opened at the Academy's Osman Hamdi Bey Hall as part of the 2nd Istanbul Art Festival, with his paintings painted on worn out, torn and taped, unrecognizable 5 liras. Afterwards, he continued painting oil paintings in banknote size from pieces of canvas, which he called "Sinkil Money", thereby attracting great attention from the painting community. In addition, he even put Sinkil Money in circulation and bought painting materials and groceries, and also paid the bill at a restaurant where he invited his friends.
During most of his student life, he stayed in the house of the painter Harika Lifij, the wife of Avni Lifij, who was the nephew of his father's friend Şazi Sirel. In the "Flashback" series, which he made in Antalya in the last period of his life, we can see that he turned the room that the Mrs. Lifij gave him into a workshop, and that he tumbled over his bed to reach other parts of the house after laying his bed in the corridor in this house where he met with the paintings of Avni Lifij.
After graduating from the Academy, he assisted his teacher Mehmet Güleryüz in the summer course of Yıldız Technical University and in Bilsak. He painted in the Neo-Expressionist style in the 80s. In an interview he gave to the press about how he perceived this concept, he said that he preferred that no comment can be made at first glance at his paintings and stated "… What is easy is easy to understand. However, I like paintings that have intensity, continuity and variability at the same time. I want to do the hard thing. That's what expressionism is." 
After opening his first personal exhibition at Berk Art Gallery in 1986, he became one of the prominent painters of the period with the "Young Generation" exhibitions he participated in as part of the 2nd International Istanbul Biennial in 1989 and at important art venues such as Gallery BM, Gallery Nev, Urart, Siyah Beyaz, Tokyo and Maçka Art Gallery, and with the articles published about him. He is an artist who always refused to comply with the common taste of the art market and presented his art with an understanding of art that prioritizes freedom, originality and sincerity. After the "Blue Series" paintings he created and destroyed hundreds of in 1990-92, he could not find what he hoped for, maybe from himself, or maybe from the painting market, which did not match his own understanding, and gave up painting. For six years, he continued only to teach, and in 1997, with a desire to make a radical change in his life, he left Istanbul and moved to Antalya, where his parents were, and which he loved for its archeology, nature, calmness and the simplicity of its people.
As of 1997, he opened a new page in his life. He began to produce paintings again in silence without looking back and coming to the fore. He opened a small number of exhibitions, and on the other hand, he became friends with his students, whom he raised with love, and left a guiding influence on whole of their lives. The life of the artist, who always lived as he believed and produced as he believed, ended with a heart attack in his workshop on May 19, 2018, at the age of 66, days after the death of his parents, whom he lost one after another on the same day.
The abundance of the works left behind by the artist when he lost his life and the fact that he kept them in chronological order surprised his relatives, and this order shed light on the archiving, book, website, and exhibition works, and this has become a motivating factor that encouraged his sister Nurdan Sinkil to do all these works together with her brother's close friends.